BIG GAME HUNTS in Central Montana
Bow and Rifle – Specializing in Elk, Deer, Antelope & Bear!
Welcome to the Big Sky Country of Montana. Since 1960 Rawhide Guide Service has been successfully guiding big game hunts, specializing in elk, deer, antelope and spring black bear. Let our years of guiding and hunting expertise take you on the hunt of a lifetime. Rawhide Guide Service can be of service to you and provide you an experience you will never forget. If you are looking for a western hunt, give Rawhide Guide Service a try.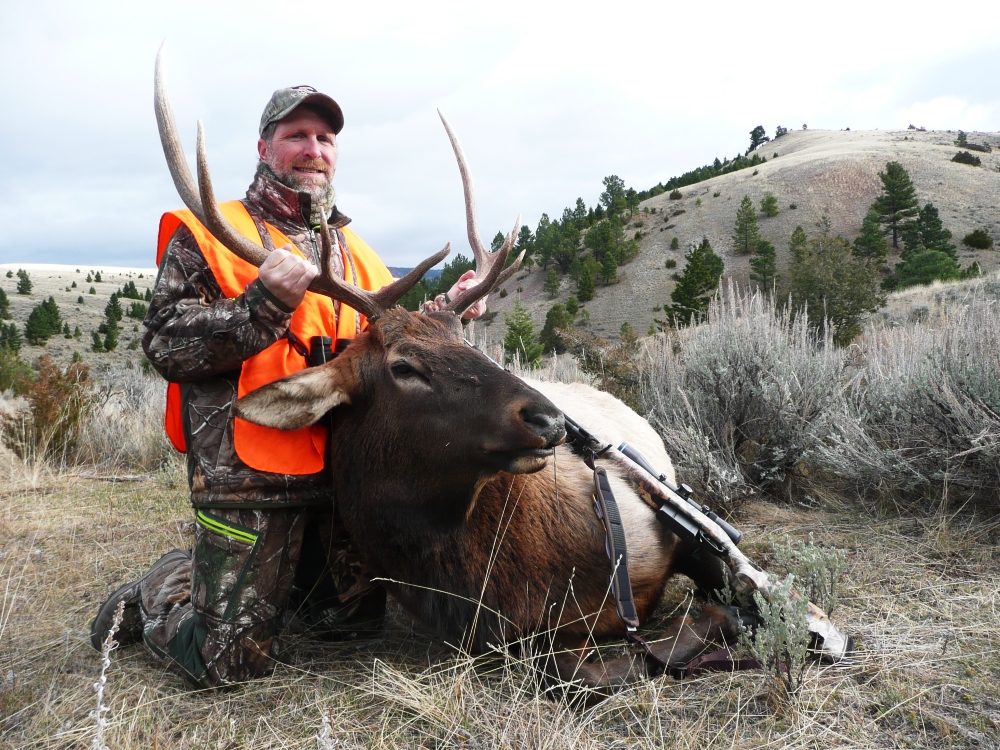 We have been outfitting in the same area for over 40 years. While we cannot guarantee game, we can say hunters in the past have been very satisfied with our services. We hope to be of service to you and show you a very enjoyable trip. We will put forth every effort to give you a memorable hunt.

As a Montana Outfitter we will bring you dream of bagging that once in a lifetime, elk, deer, bear or antelope! We hope to be or service to you and show you a very enjoyable trip. Every effort will be put forth to make it as such.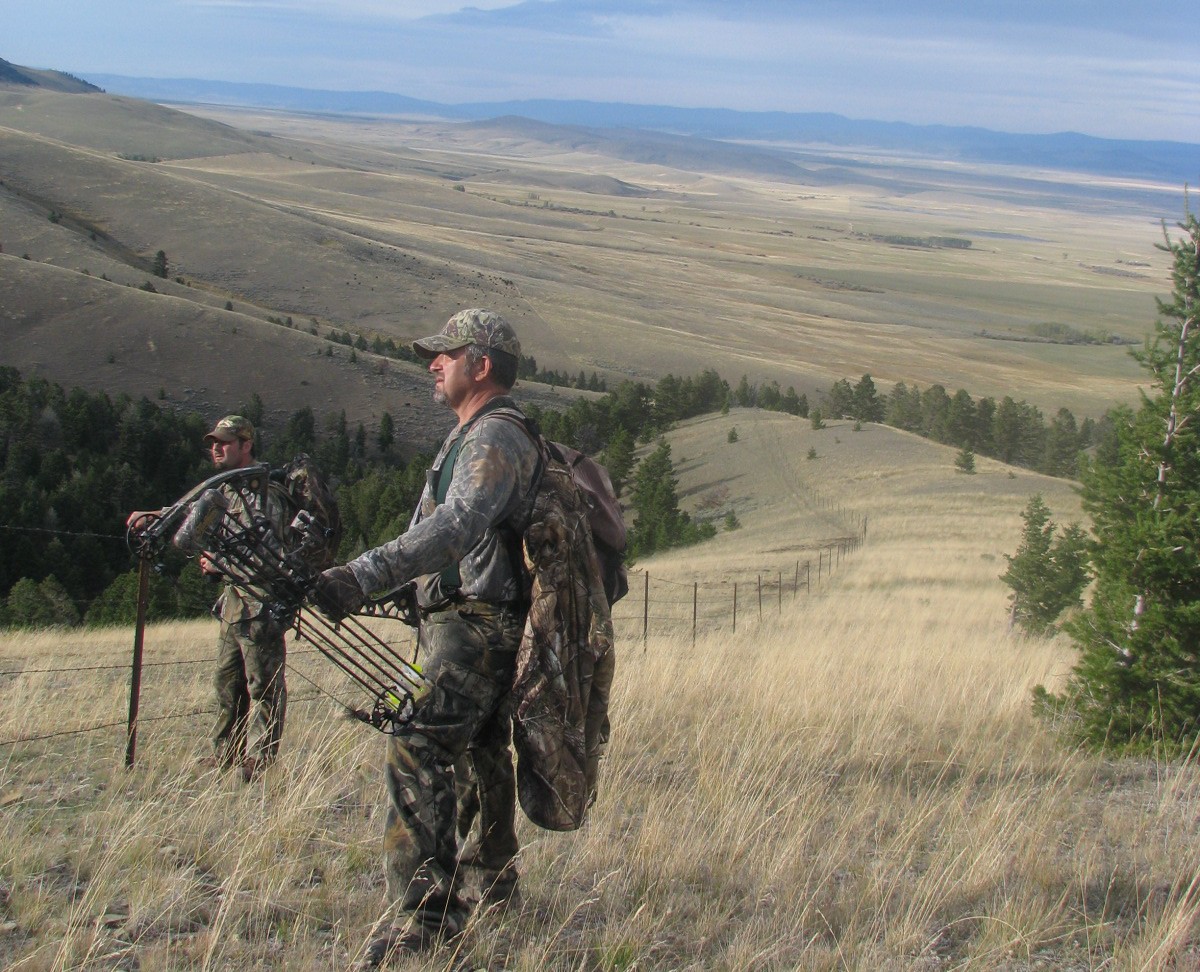 Your Friend & Outfitter,
Roy Reiff
Don DeGroft  MT License # 5096