As a child growing up I was always intrigued with hunting. I loved to tag along with family and friends as they ventured out into the great outdoors, and was doubly excited if we were successful in harvesting an animal.
Over the years my love of hunting continued to grow, and as our family grew, I was delighted when our children joined me in my hunting endeavors. I have been very fortunate in being able to hunt many species of animals in various states and Providences. However, my all-time favorite animal to hunt is the beautiful majestic elk of Montana!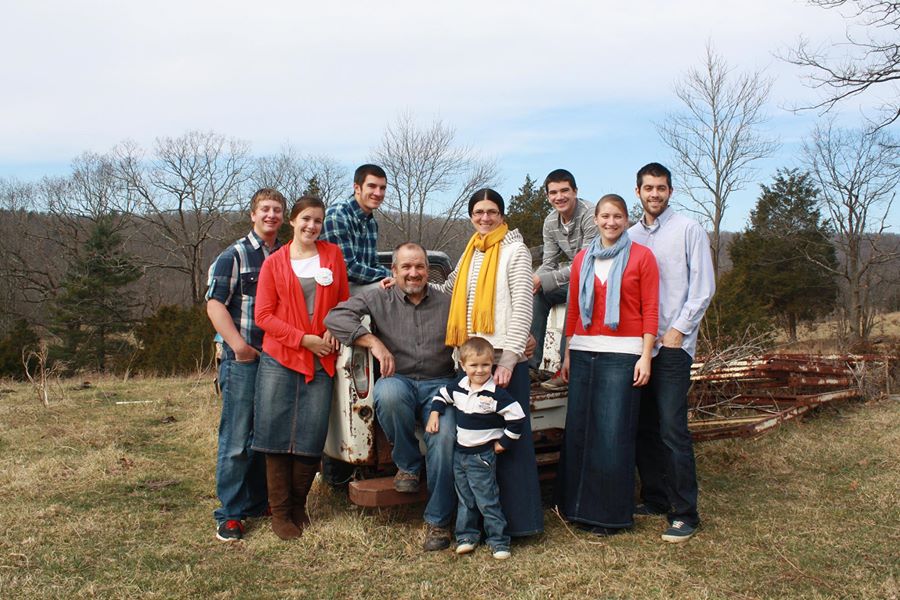 In 1990 I was privileged to hunt in the great state of Montana, killing a nice mule deer on a do-it-yourself hunt. I have been hooked on Montana ever since! I first hunted with Rawhide Guide Service in 2001. I returned many times and formed a friendship with the (previous) owner, Don DeGroft. In 2011, I fulfilled a dream of becoming a hunting guide, working for Rawhide; guiding for elk, deer and bear. I loved nothing more than getting my clients on an animal, and having them enjoy their Montana hunting adventure.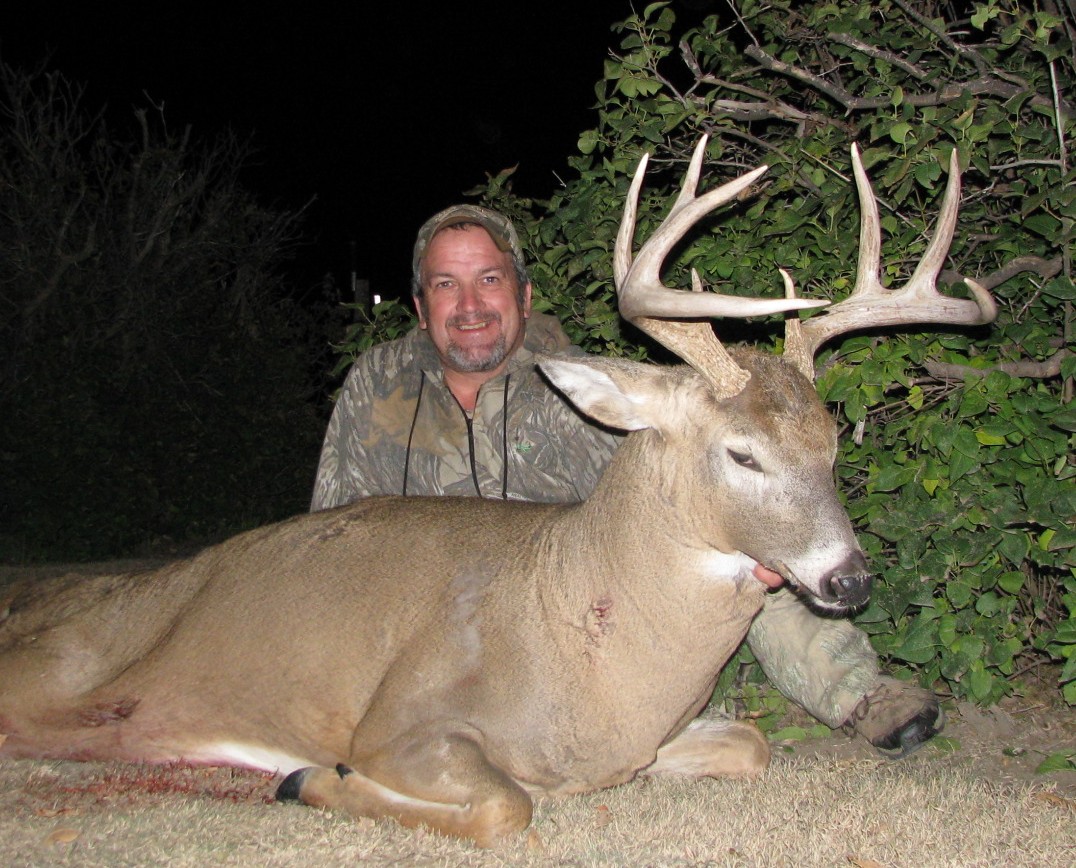 In 2014, when the opportunity was presented to take over Rawhide Guide Service, I along with my wife Faye, bought the business. We took ownership Jan 1, 2015 and look forward to hosting hunters and giving them a hunting experience they will treasure for years to come!