BIG GAME HUNTS in Central Montana
Bow and Rifle – Specializing in Elk, Deer, Antelope & Bear!
Welcome to the Big Sky Country of Montana. Since 1960 Rawhide Guide Service has been successfully guiding big game hunts, specializing in elk, deer, antelope and spring black bear. Let our years of guiding and hunting expertise take you on the hunt of a lifetime. Rawhide Guide Service can be of service to you and provide you an experience you will never forget. If you are looking for a western hunt, give Rawhide Guide Service a try.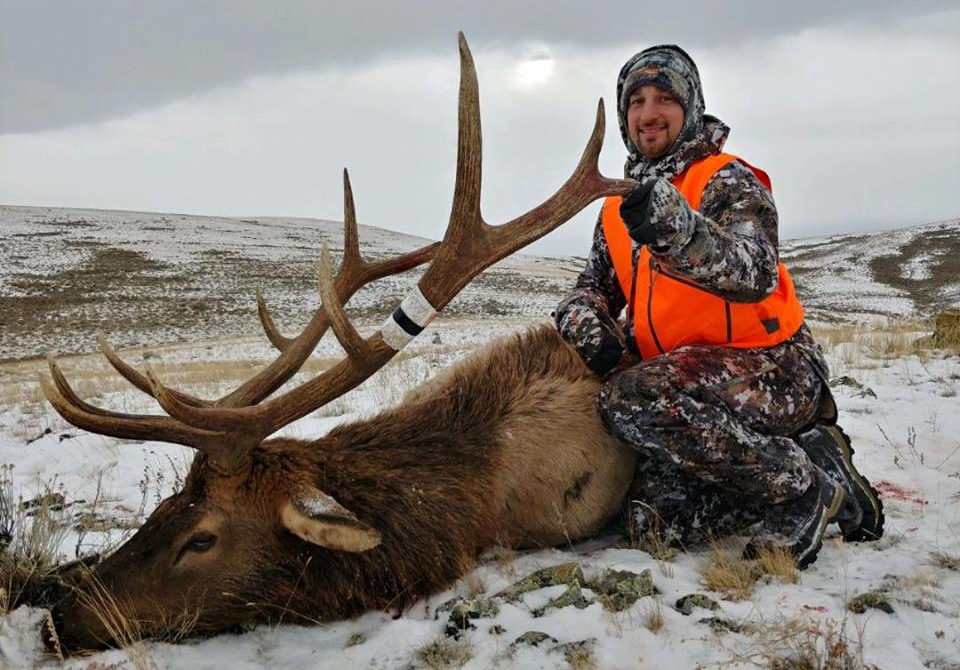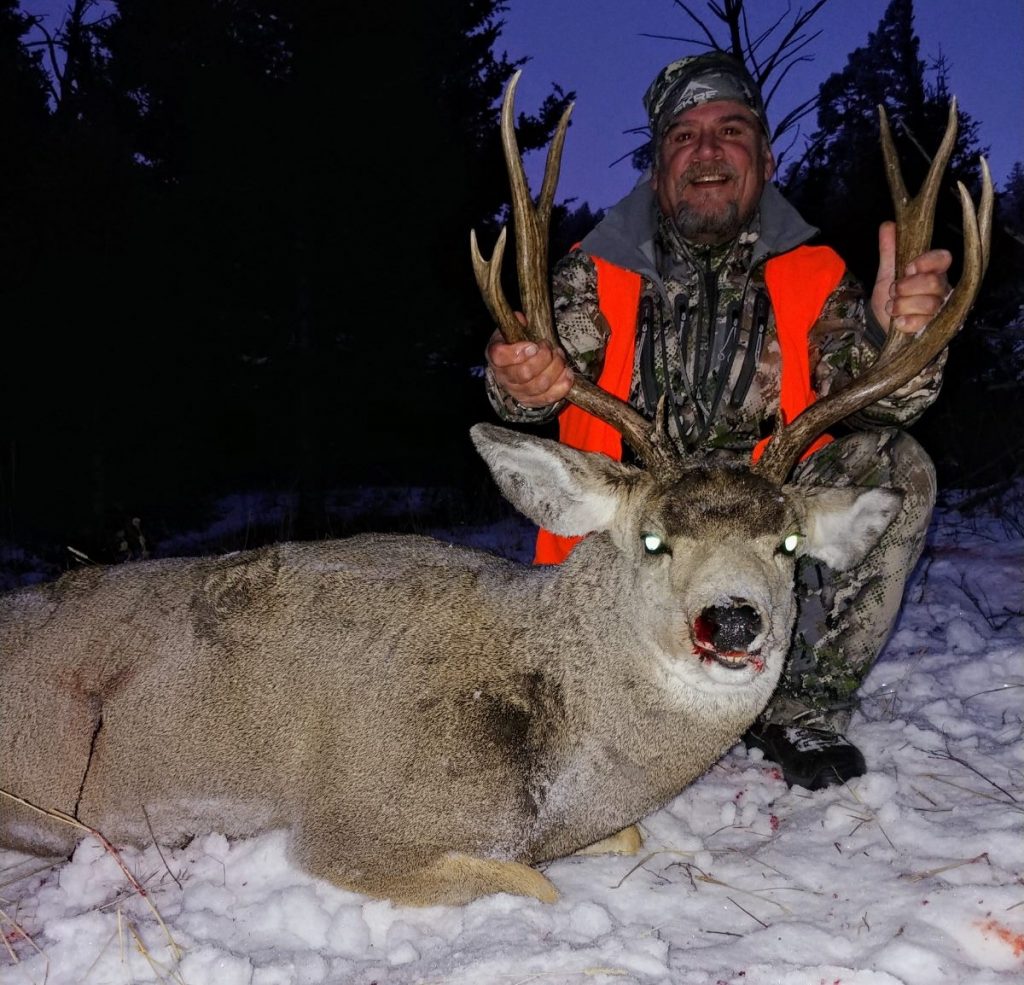 We provide fair chase archery and rifle hunts for Elk and Deer. Our hunts are 7days/fully guided spot and stalk, and include lodging and home cooked meals. Our base camp is located on the outskirts of the historic town of White Sulphur Springs, Montana. We have exclusive leases to over 55,000 acres of private and state land for our elk and deer hunts. We access our hunting grounds via 4-wheel drive vehicles and or enclosed side x side ATV.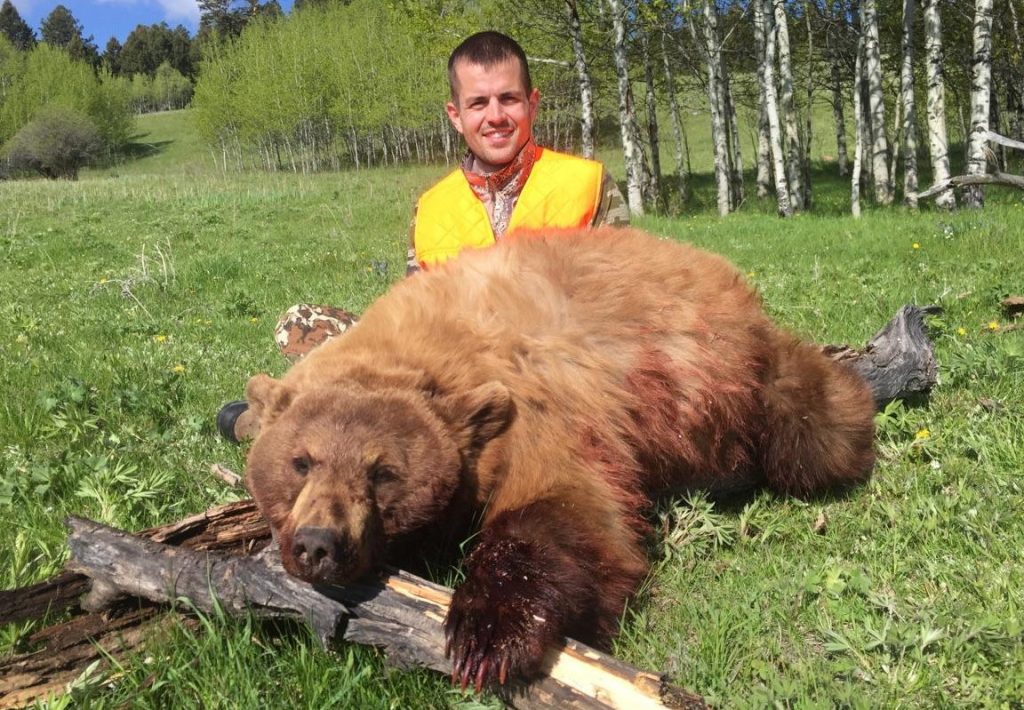 Our Spring Bear hunts are fully guided 6-day hunts. Our hunting area for bear include over 55,000 acres of private and state land leases, as well as permits for over 100,000 acres in the Lewis and Clark National Forest. On average approx. 50% of the bear taken are color phase. Montana does not allow dogs or baiting, so our hunts are all Spot and Stalk.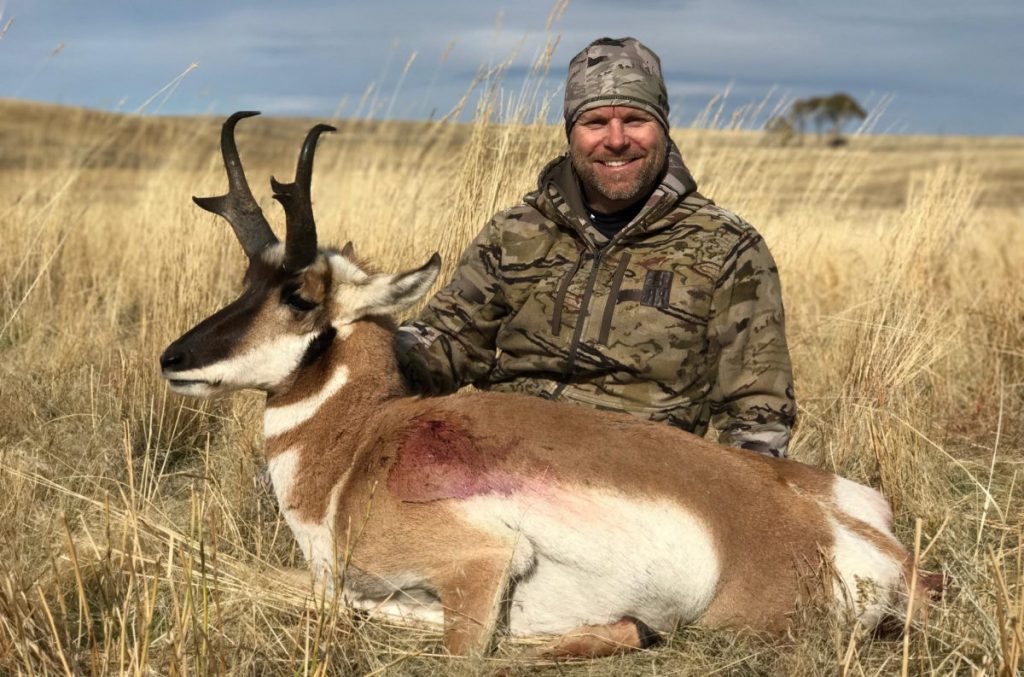 Our Antelope hunting is a fully guided 3-day hunt. The last several years our hunters have had 100% opportunity on antelope on our private land leases. Note that we hunt the 490 district and antelope licenses are on a draw for this area.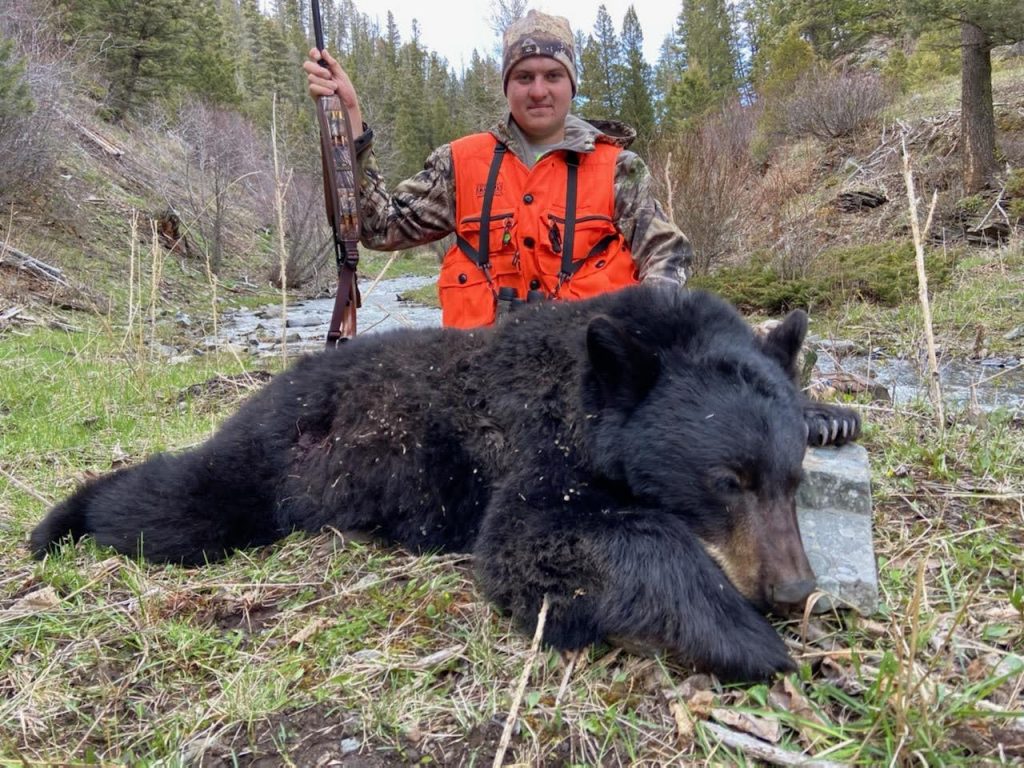 Montana Bear Hunts: We offer fully guided spot and stalk hunts. (Montana does not allow baiting.) We have a very large hunting area which offers many different types of terrain. Our hunting areas include private land leases as well as permits to the Lewis & Clark National Forest. The Castles, Little Belts and Big Belts are all part of our bear hunting areas. About 50% of our bears are color phase, and most bears weigh between 150 to 300 lb.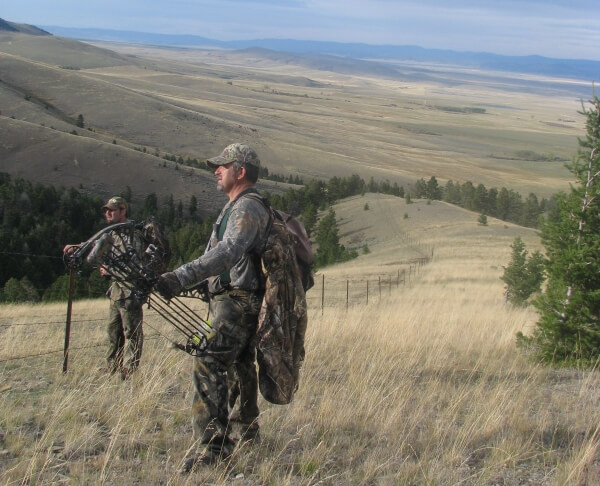 As a Montana Outfitter we will bring your dream of bagging that once in a lifetime, elk, deer, bear or antelope! We hope to be of  service to you and show you a very enjoyable trip. Every effort will be put forth to make it as such.
Your Friend & Outfitter,
Roy Reiff
MT License #26470